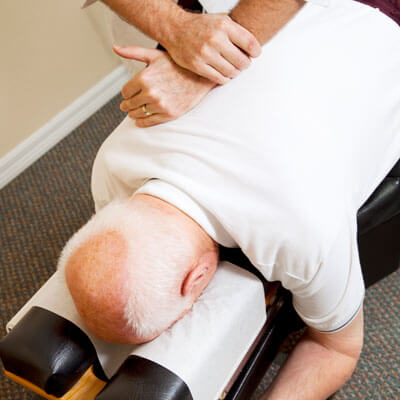 Chiropractic Care
Dr. James Cima and Dr. Edward Sparks can help with a variety of conditions, a few of them are listed below. We encourage you to visit PGA Chiropractic Health Center to learn more about what we do and see what sets us apart from other Palm Beach Gardens Chiropractors. You will be glad you did! Call Palm Beach Gardens Chiropractic office today to make an appointment!
We have helped thousands of patients with herniated discs to their neck and/or lower back. Many were scheduled for surgeries, but were able to avoid going under the knife. We have techniques and equipment that is designed specifically for these types of injuries. If you tried physical therapy, medication and injections and are still suffering…call us today and take the next step.
Another common condition that is treated in our office is headaches. Many of our patients have been searching years for relief without success. We have helped thousands of headache sufferers lead a normal life again. Chiropractic care may be your answer, too. If you have never researched chiropractic care for your headaches, call us today to schedule a consultation with Dr. Cima. We are members of the National Headache Foundation and are always on the leading edge of new technologies.
PGA Chiropractic Health Center utilizes state-of-the-art orthotic hardware and software for our patients foot care needs. Visit Footmaxx (manufacturer) for all the information on these GREAT orthotics at an affordable price.
In our office, we have countless examples of people who have been cured of the numbness and weakness in their hands by fixing the problems in their necks and wrists with low level light therapy (laser) and chiropractic care. If you have carpal tunnel syndrome, call us, so that we can show you how your spine may be related to your carpal tunnel syndrome.
Visit PGA Chiropractic Health Center today!
In addition to the above conditions, Drs. Cima and Sparks and their staff have helped thousands of people from:
Back Pain
Neck Pain
Pinched Nerves
Leg, Shoulder & Arm Pain
Nerve, Bone, Muscle and Joint Disorders
Arthritis
Sports Injuries
Slip & Fall Accidents
Spinal problems rarely get better on their own. Call our Palm Beach Gardens chiropractic office today to get started with chiropractic care!
CONTACT US »

Chiropractic Care | (561) 775-9111