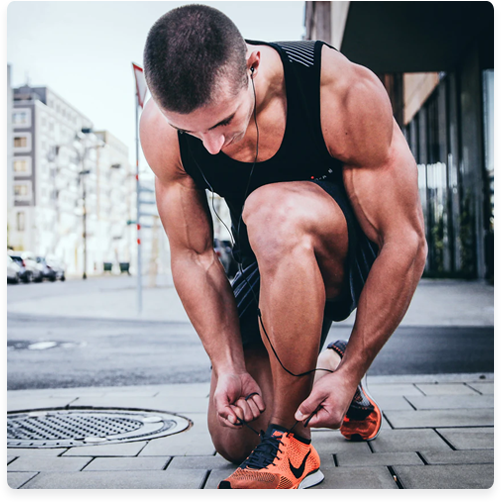 Providing You With an
Accurate Diagnosis
While conventional medication masks symptoms, we will get to the root of your particular issue. Our goal is always to diagnose what's causing a patient's problem accurately. Then we aim to reduce their pain by 50% within the first visit. Most of the time, we achieve that.
How do we do that? We first get a detailed history from each patient and listen to their story. We also perform a comprehensive exam that includes a variety of orthopedic and neurological tests.
Book Now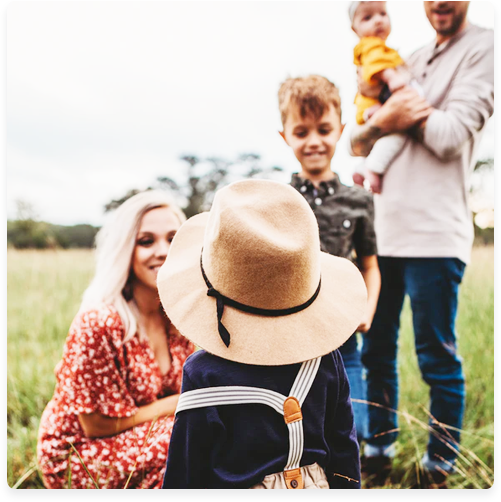 Providing One-Stop
Convenience
One of the reasons why patients in our city and West Palm Beach love coming to our practice is they can get an array of healing services in one location. You won't have to run all over town to get the comprehensive care that you need.
In addition to chiropractic care, we offer dry needling, class IV Laser therapy, nutritional counseling, auto accident care, golf performance care and more.